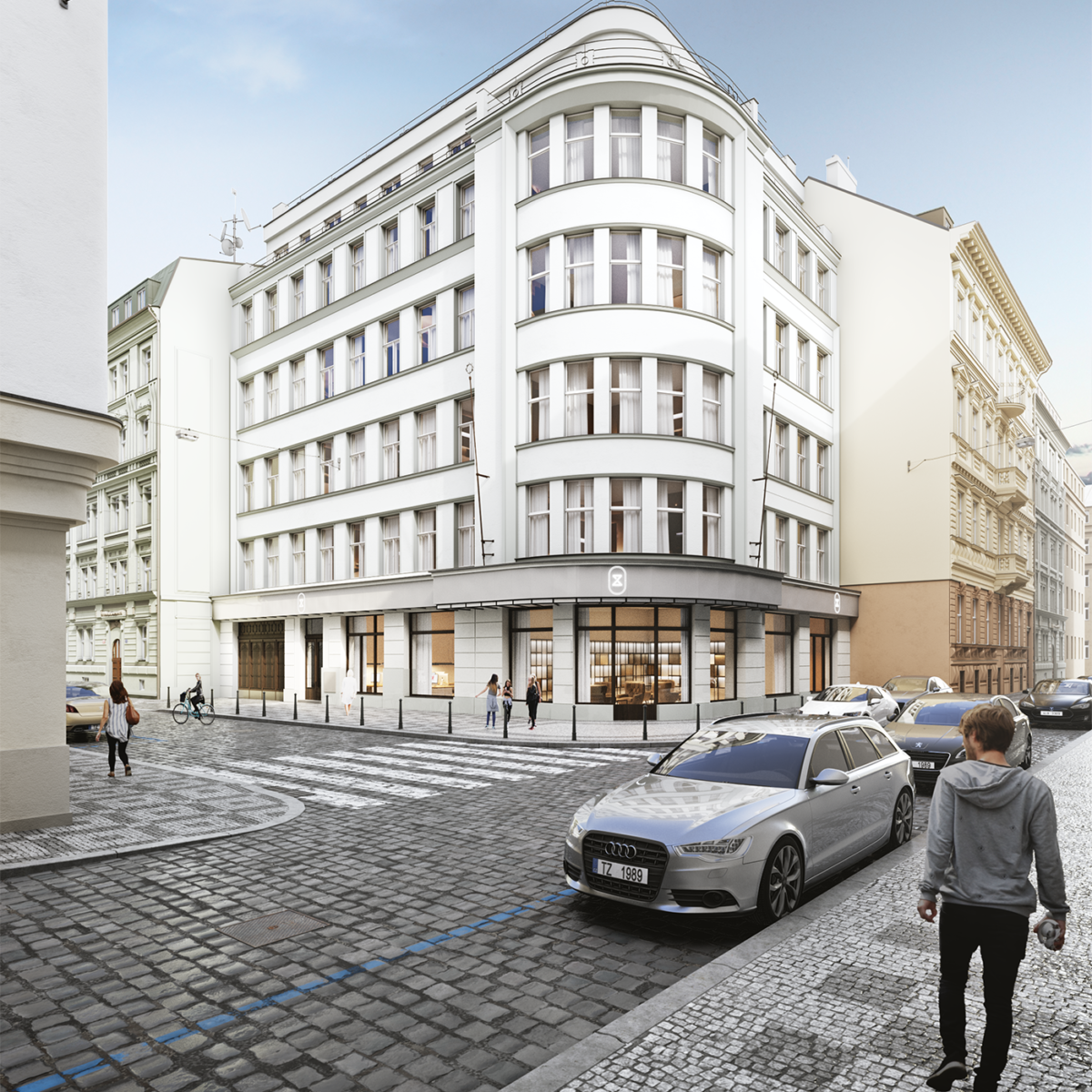 HOME BY ZEITGEIST je zkušený mezinárodní poskytovatel nájemního bydlení. Působíme v regionu střední a východní Evropy. V rámci našeho portfolia nabízíme široký výběr lokalit, velikostí a dispozic bytů, kde si svůj nový domov vybere opravdu každý.
Všechny naše projekty jsou od počátku koncipovány přímo pro účely dlouhodobého pronájmu. Svou lokalitou a standardem splňují ty nejvyšší nároky moderního nájemního bydlení.
Naší prioritou je osobní přístup, stabilita a férové jednání. U nás to podpisem nájemní smlouvy nekončí, ale naopak začíná a náš profesionální tým vám bude k dispozici po celou dobu nájemního vztahu!
Potřebujete se přestěhovat kvůli práci nebo potřebujete větší byt pro svou rodinu? Společně vybereme ten nejlepší byt dle vaší aktuální životní situace a přestěhujeme vás do jiné rezidence, města nebo země i v průběhu nájemní smlouvy. S námi to není žádný problém, jsme flexibilní!
U nás pouze nebydlíte. U nás žijete tam, kde to milujete.